July 2018
| Mon | Tue | Wed | Thu | Fri | Sat | Sun |
| --- | --- | --- | --- | --- | --- | --- |
| | | | | | | 1 |
| 2 | 3 | 4 | 5 | 6 | 7 | 8 |
| 9 | 10 | 11 | 12 | 13 | 14 | 15 |
| 16 | 17 | 18 | 19 | 20 | 21 | 22 |
| 23 | 24 | 25 | 26 | 27 | 28 | 29 |
| 30 | 31 | | | | | |
Calendar


What a great war eh? Eh no ones here, ANYWAY we had a great time excluding the rain which unfortunately cut off the war.
Thanks to Echoes for hosting and everyone for attending.
The war started off with a quick 1v1 battle between Psy and DK, guess who won?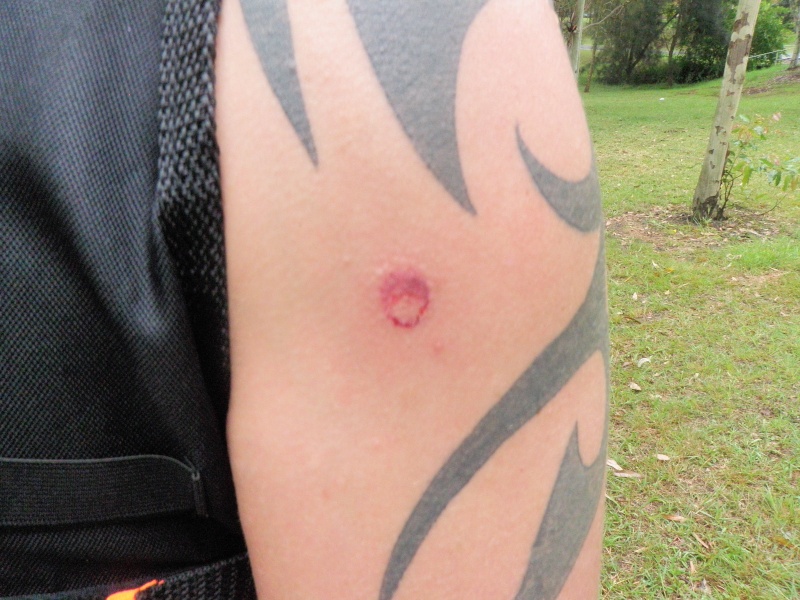 DK and Psy teaming up? Doomsday is upon us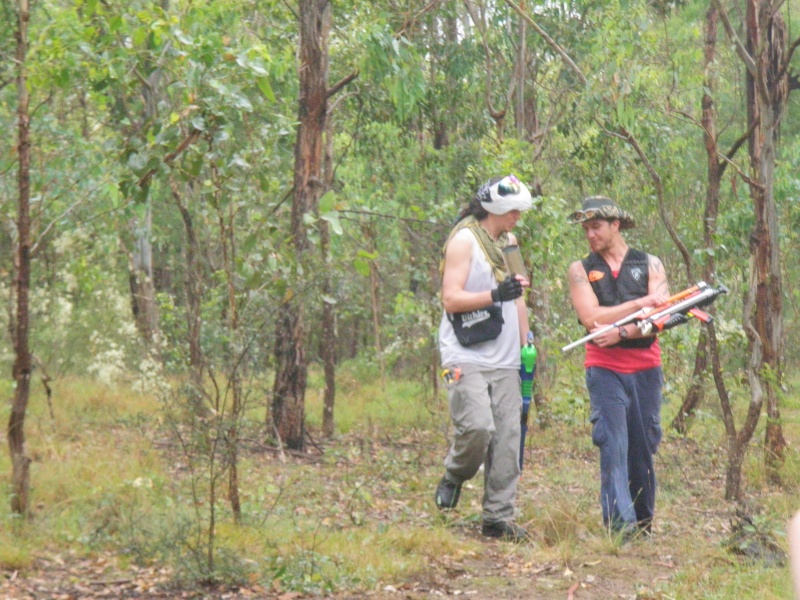 Genacon spies his enemies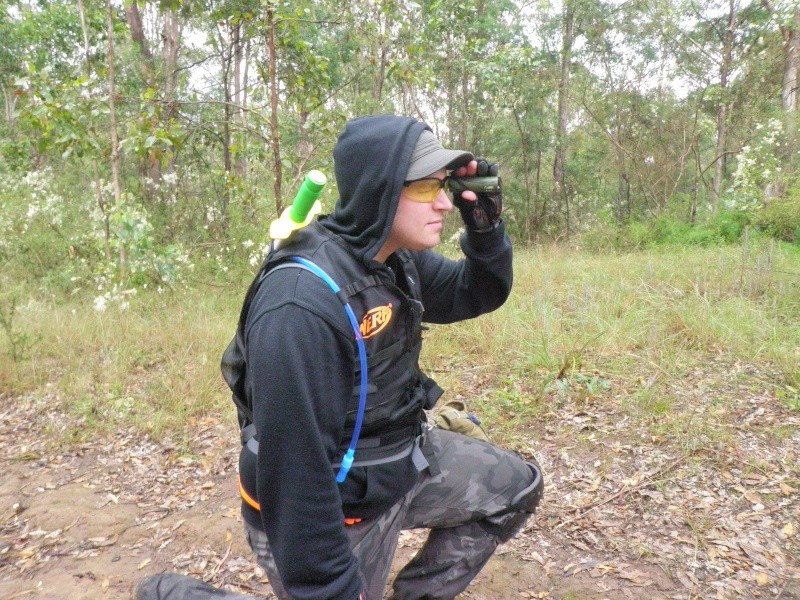 Noggy cheers, what more can I say, Its what he does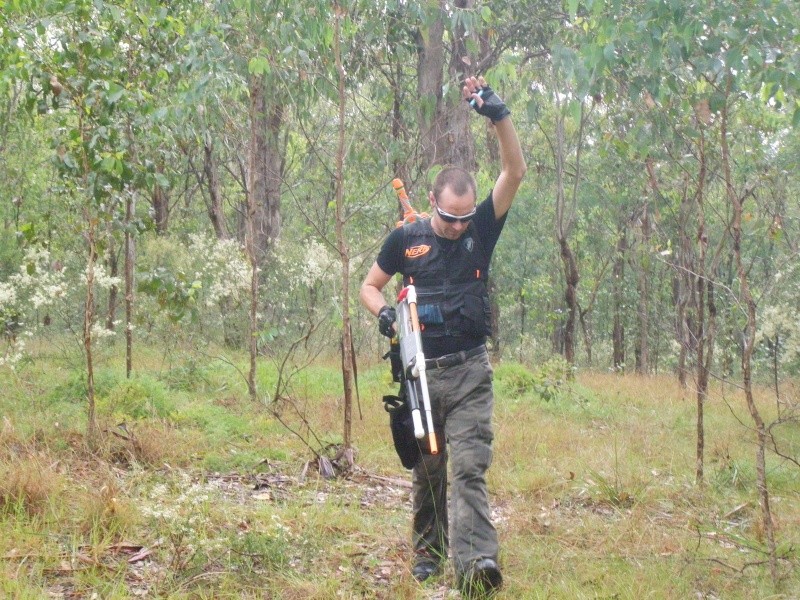 What scarier than The Fox with a fully loaded Vulcan ....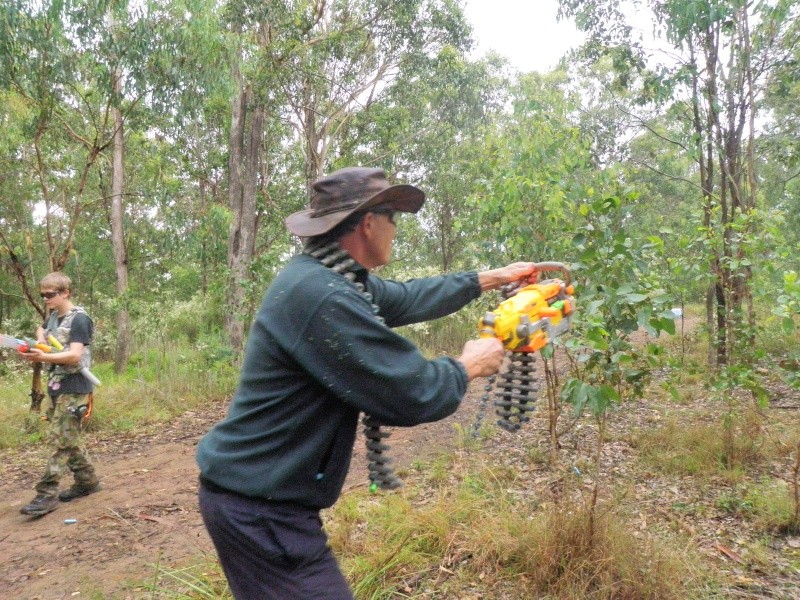 When its in action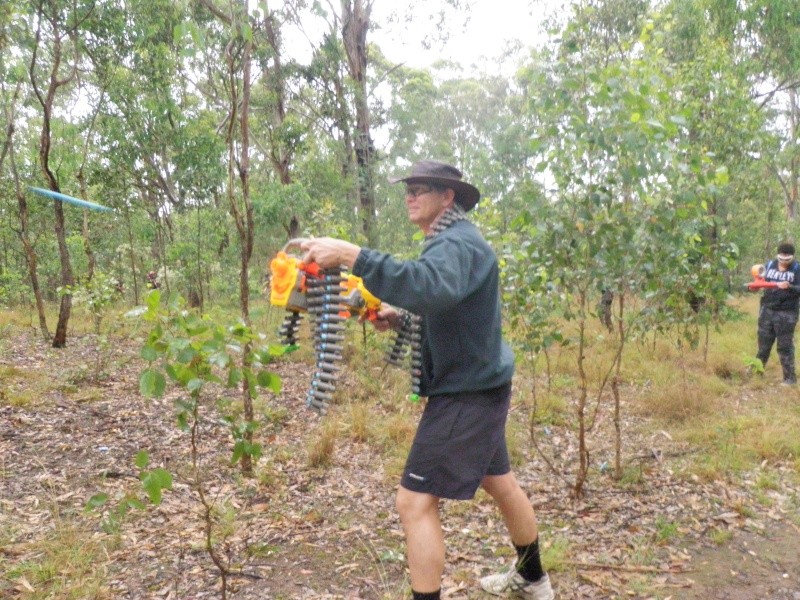 Reece, The true aussie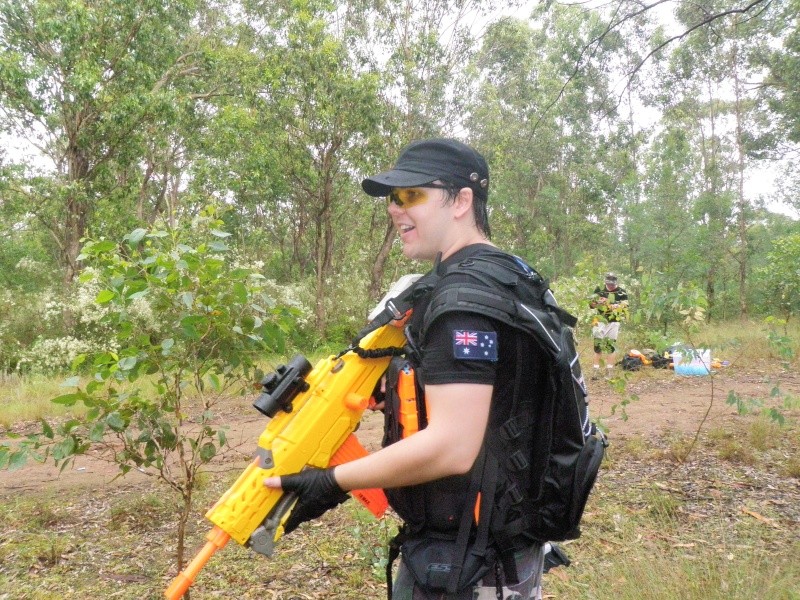 AHEM AHEM Echoes holding Titan, hmm
"The Nerf Titan is unconditionally banned, in all forms. This includes firing rockets." Echoes..
Watch out Lads Theres a trained N-Striker on ya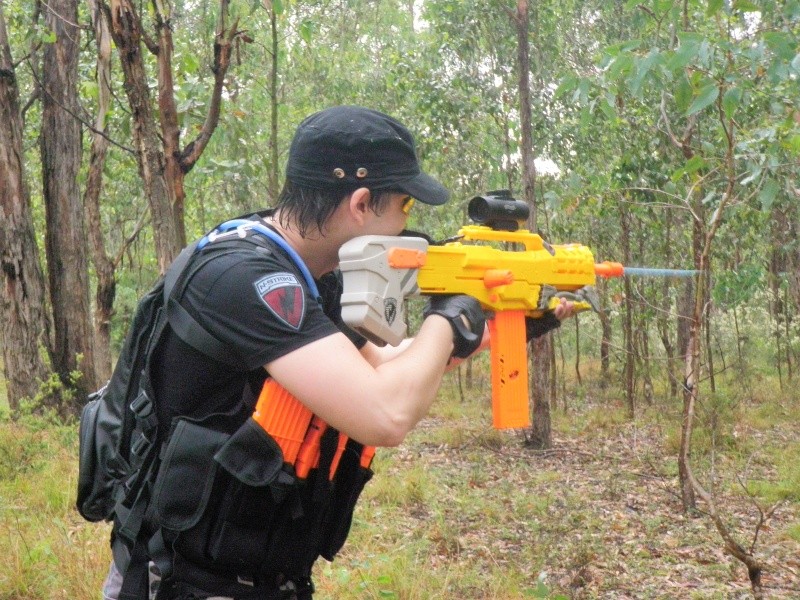 Theres no watch Napolean..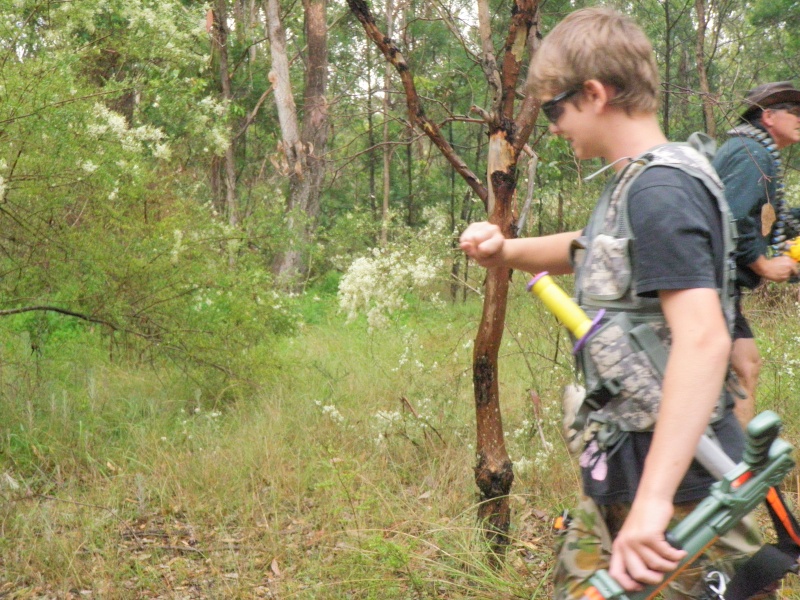 Shifty Tony hiding in the bushes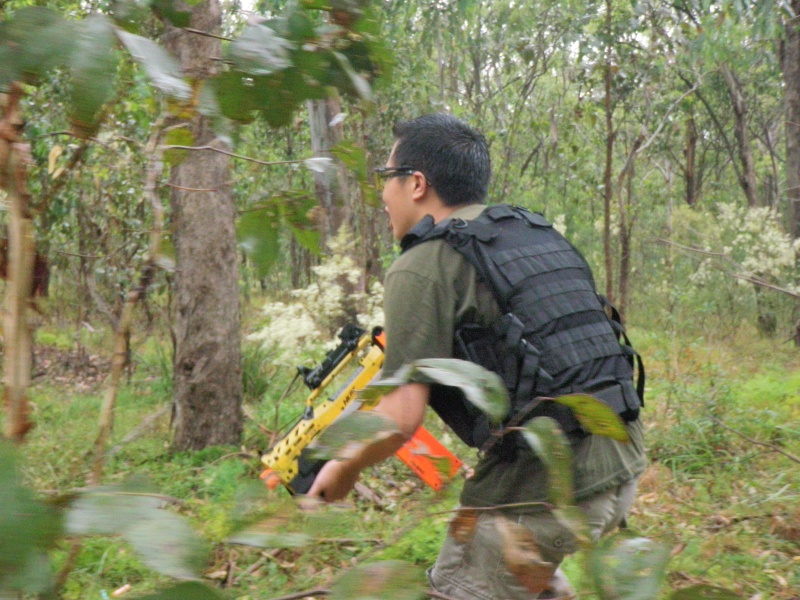 Total number of peoplen to take down The Fox? .. 4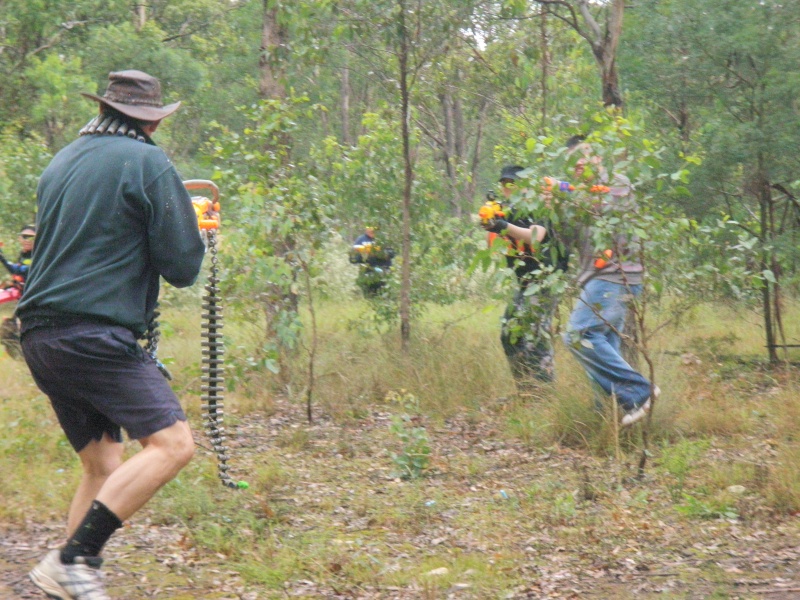 MM The smell of nerf blasters in the morning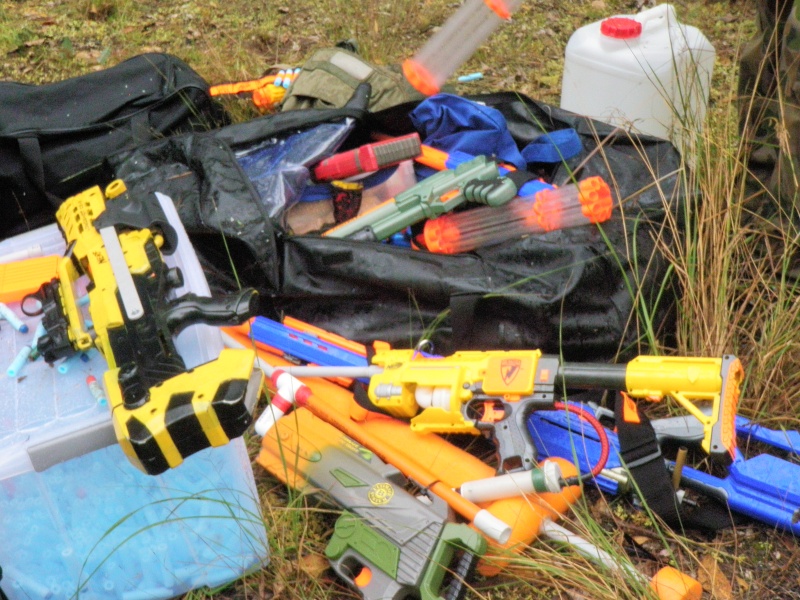 Say hello to my friend, who is little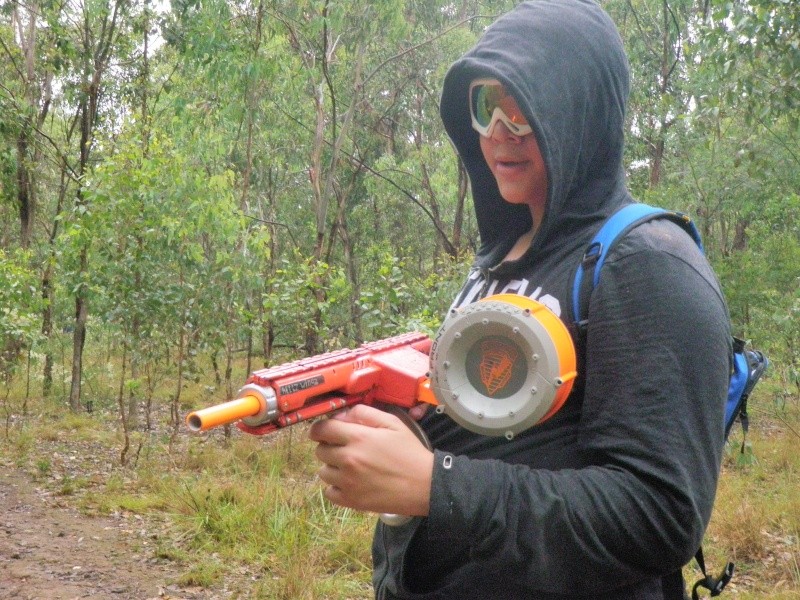 I CHOP YOU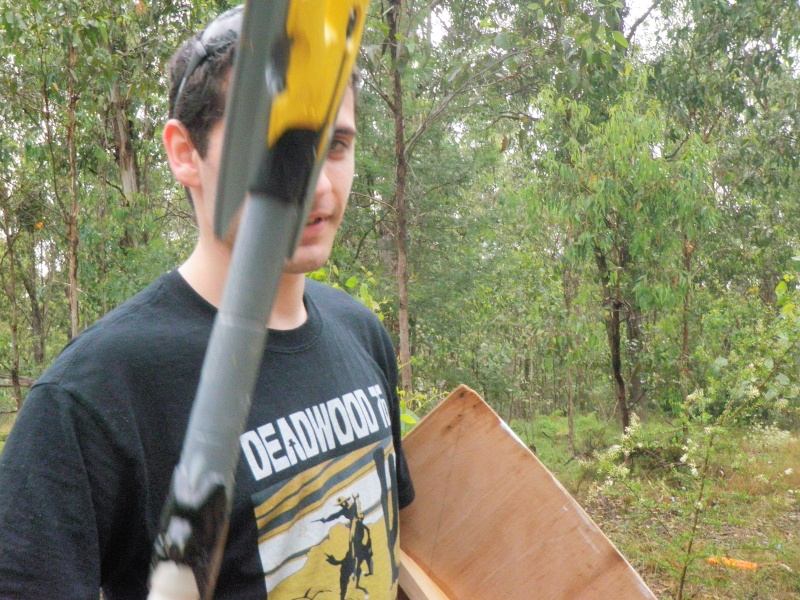 Bills equivelent of a 'Hey Baby Face' See the resemblance?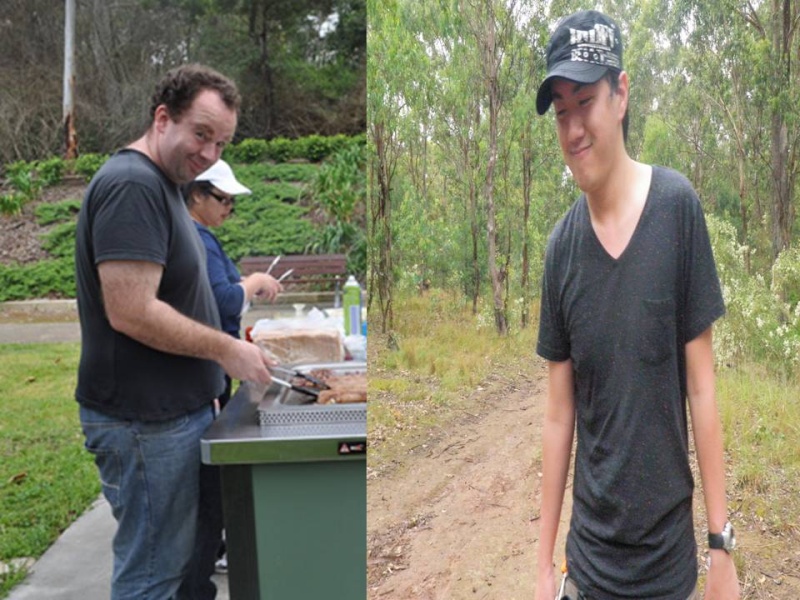 Echoes plans something sneaky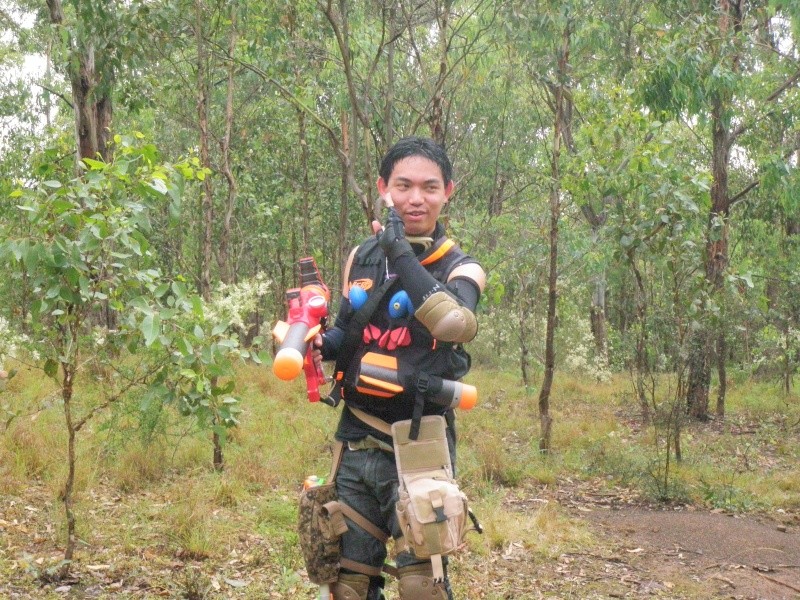 Bills got a killer look in his eye, look into it and you'll turn to stone
Crooks hiding behind a tree, because hes a Boss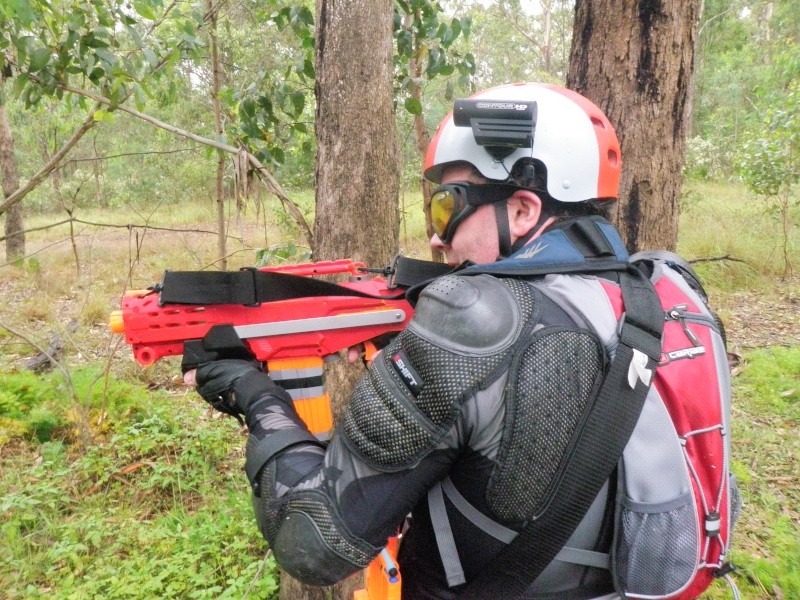 Nogs smiling?, How strange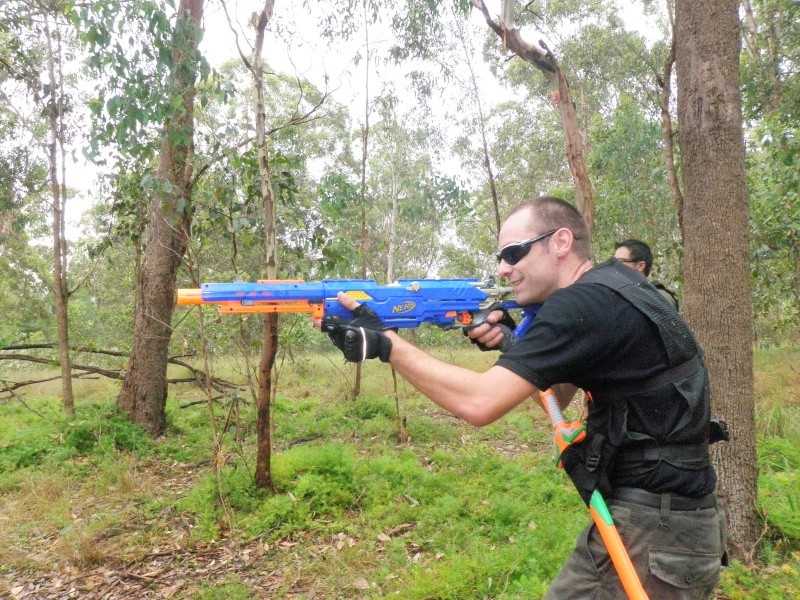 ]
Reece likes Crooksies Idea, he does the same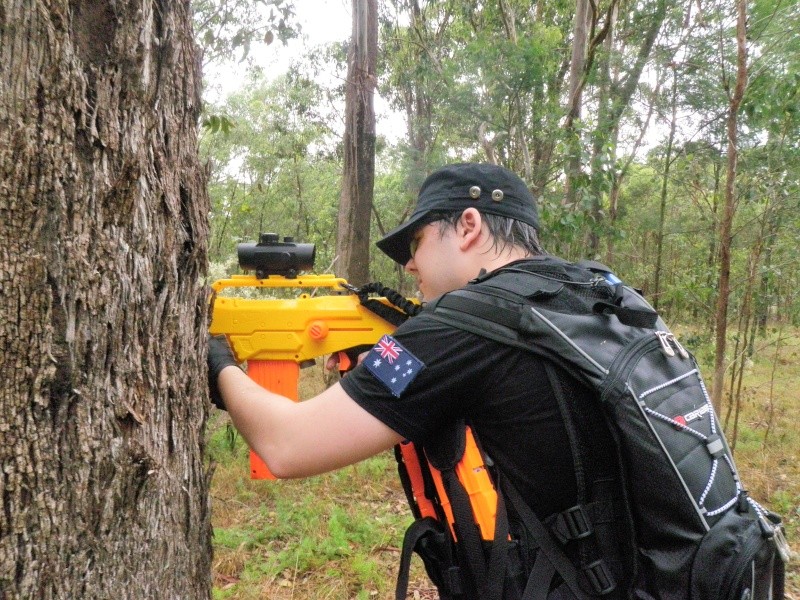 DAMN this shield bloody heavy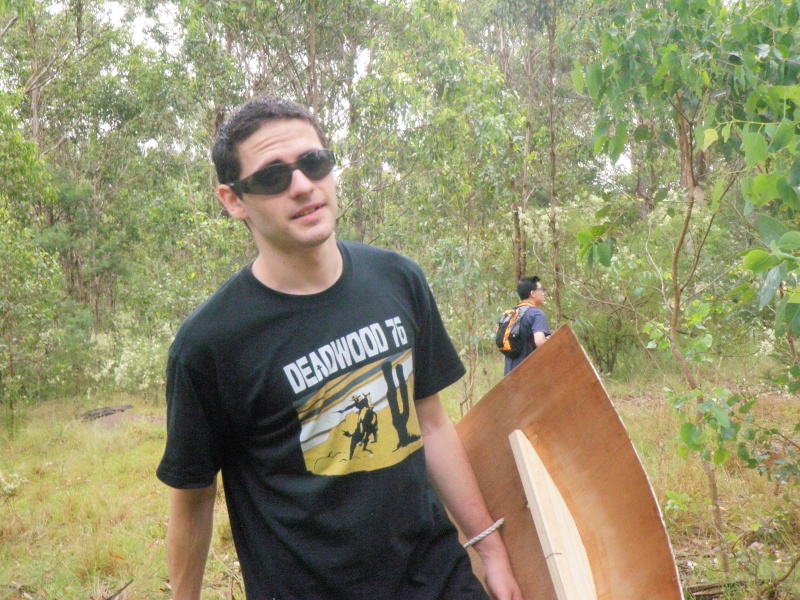 Whats with everyone and hiding behind trees?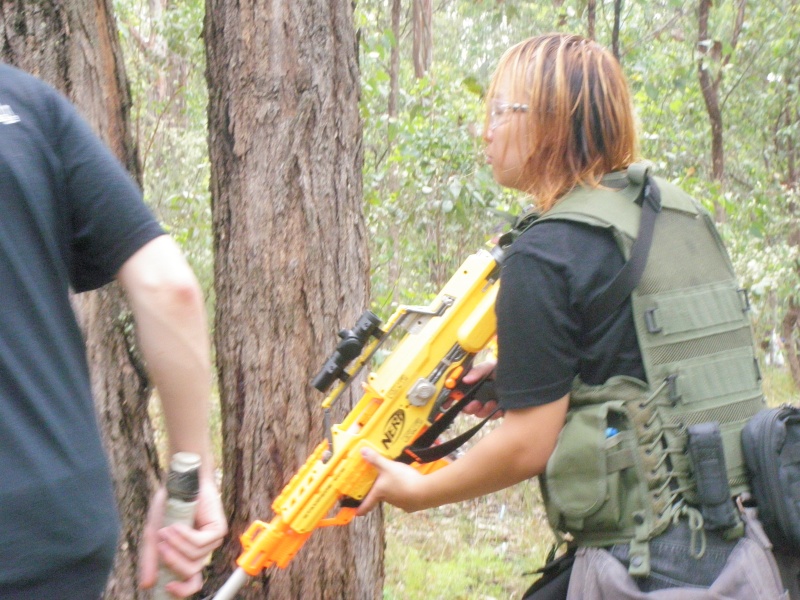 What evers in the way, its gonna die.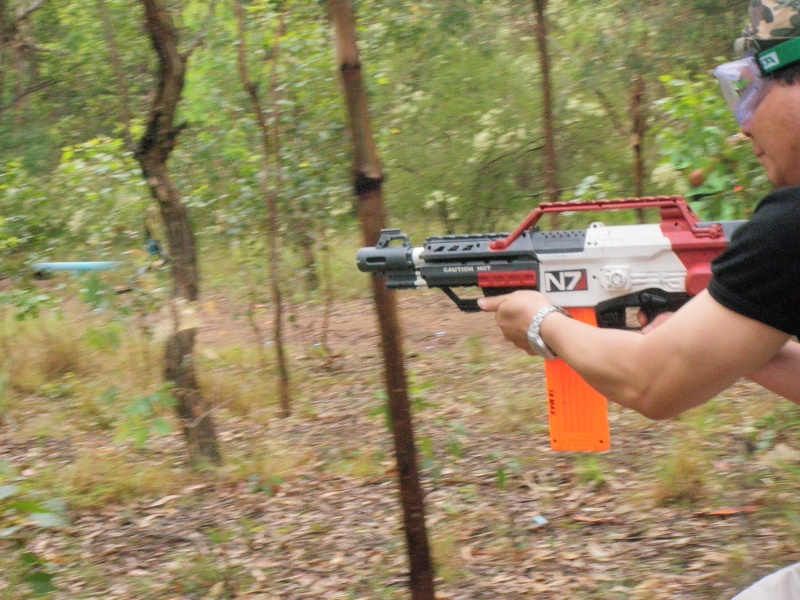 Another damn tree hider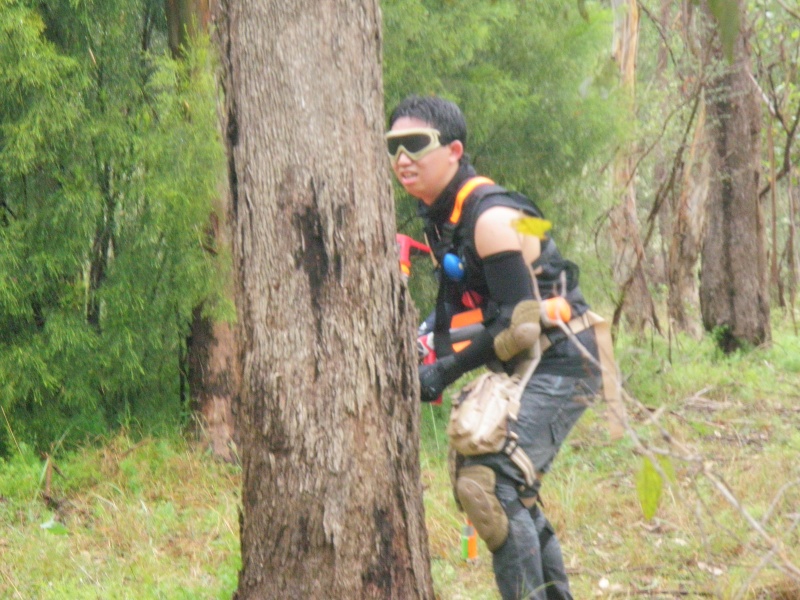 PLEASE EXPLAIN.. why you dont have eye protection on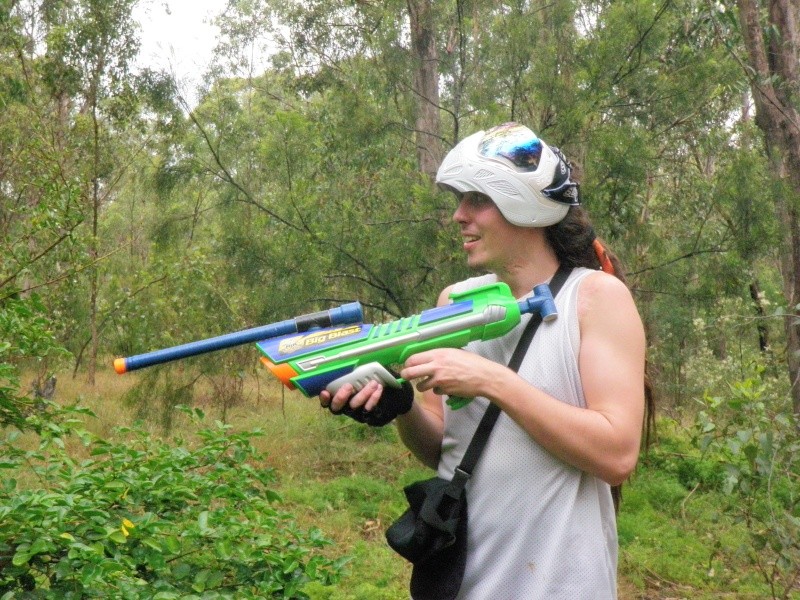 Covering his massive balls from his voluntary firing squad (Metaphorical but suppose it works literally)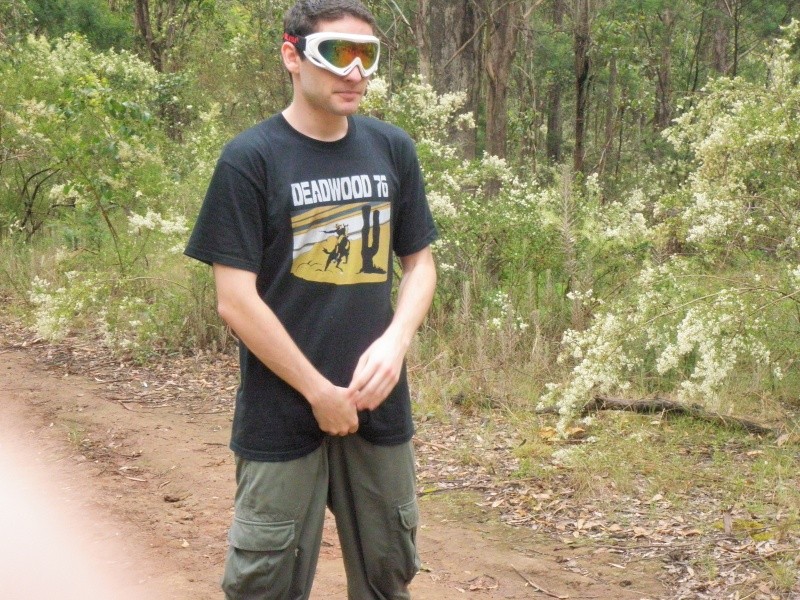 Crooks finally comes out of his tree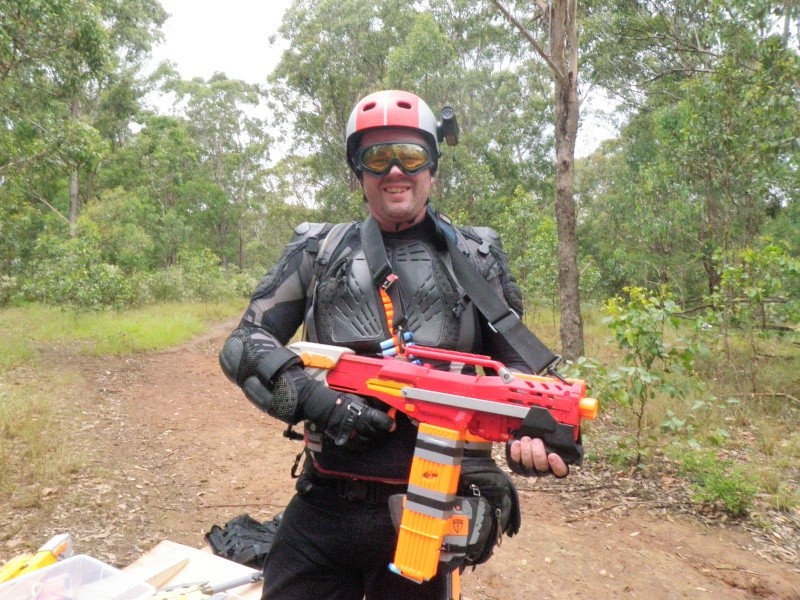 DK thinks "OO that looks nice, but my 4B's better"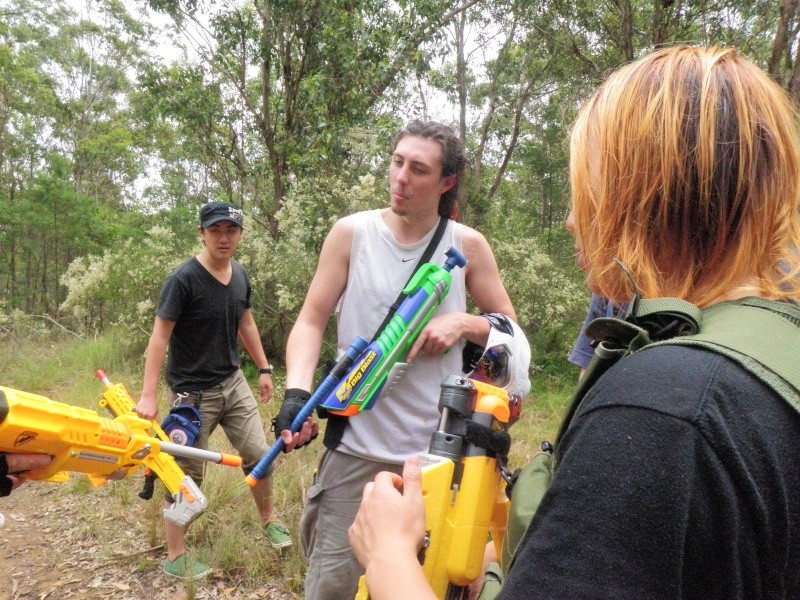 DK fires 4B results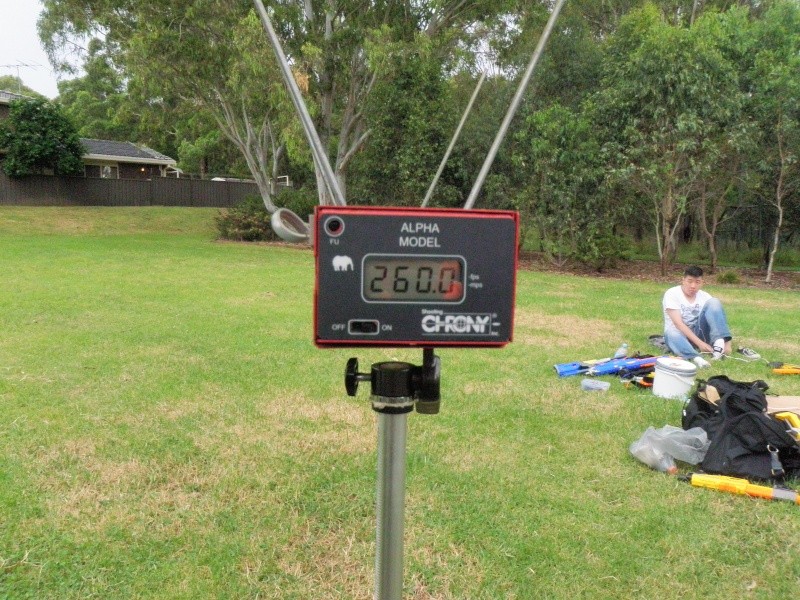 Realises Chrono is broken
After it was fixed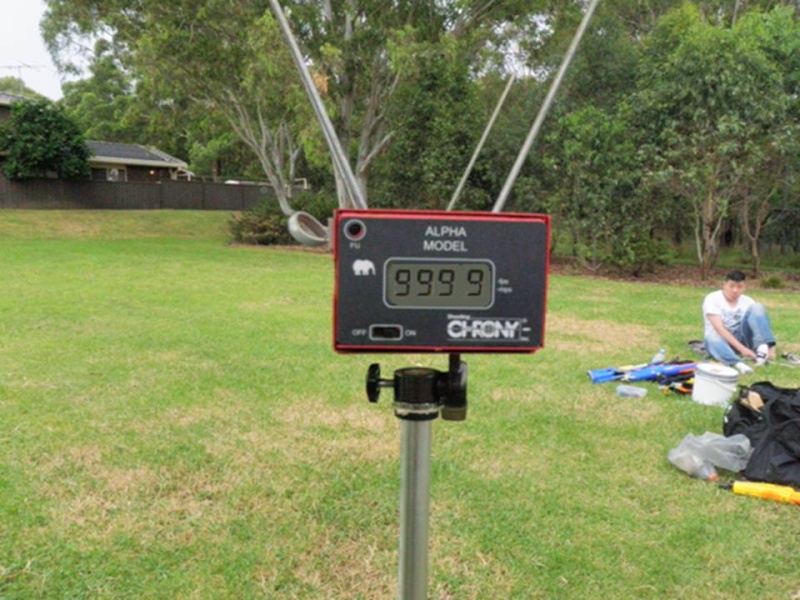 Nogs fires his BBUMB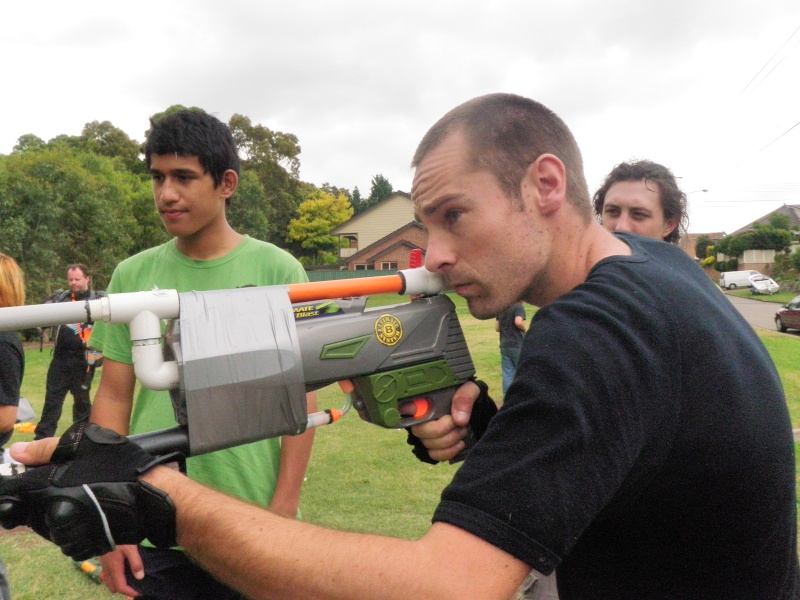 Nogs results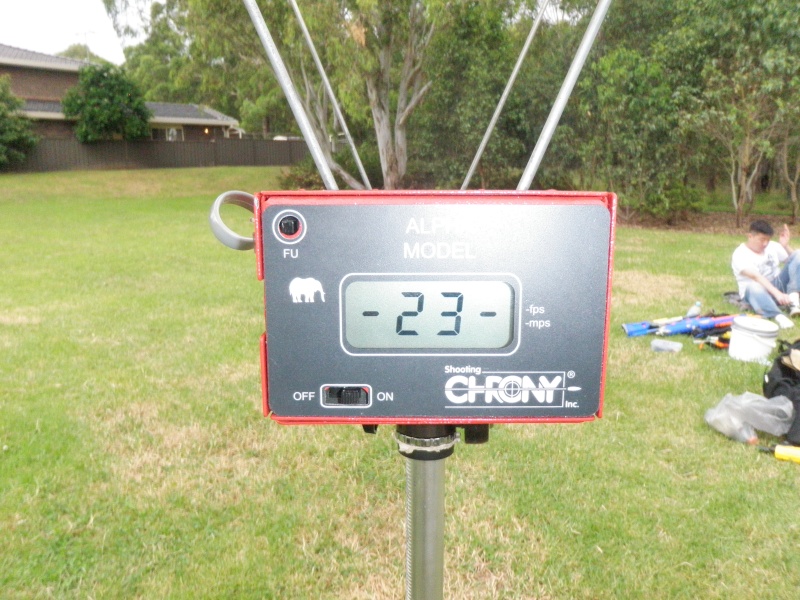 What do you do for a living Genacon? Im an umbrella holder for 'The Chrono'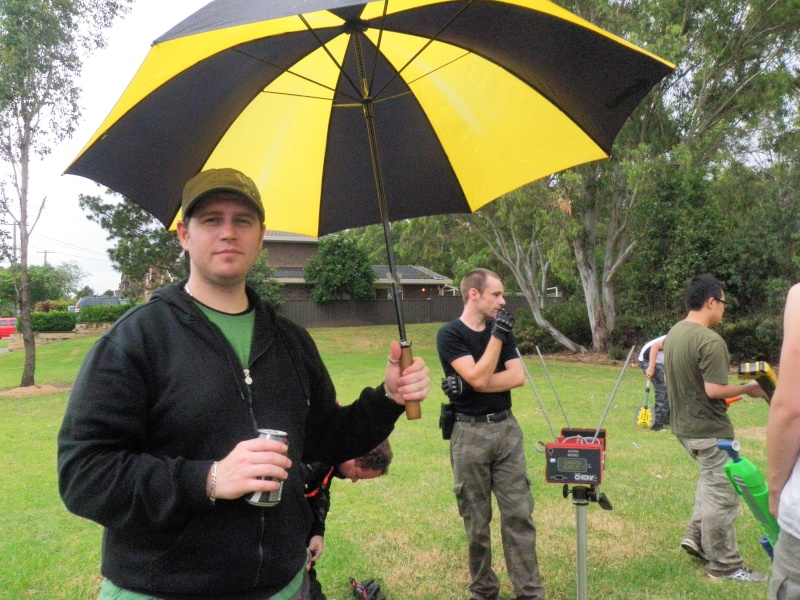 I also CHOP YOU!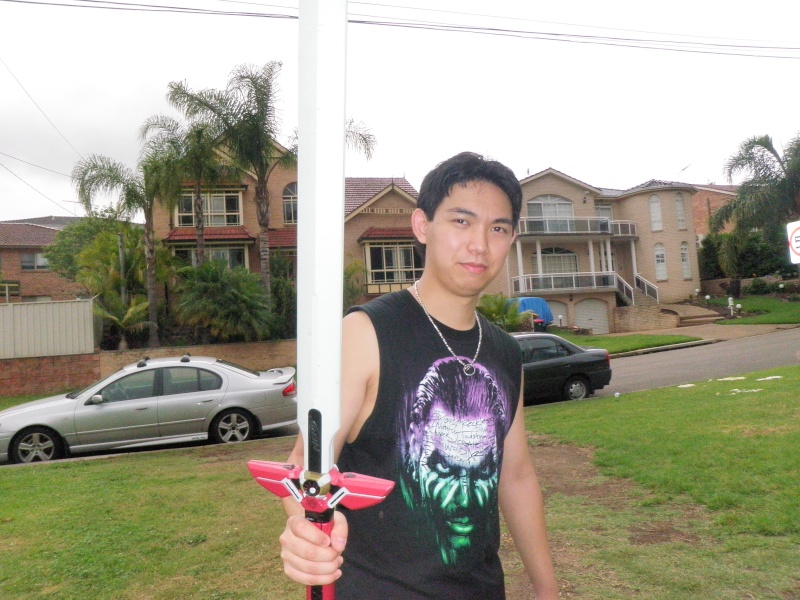 Umbrella man while on lunch break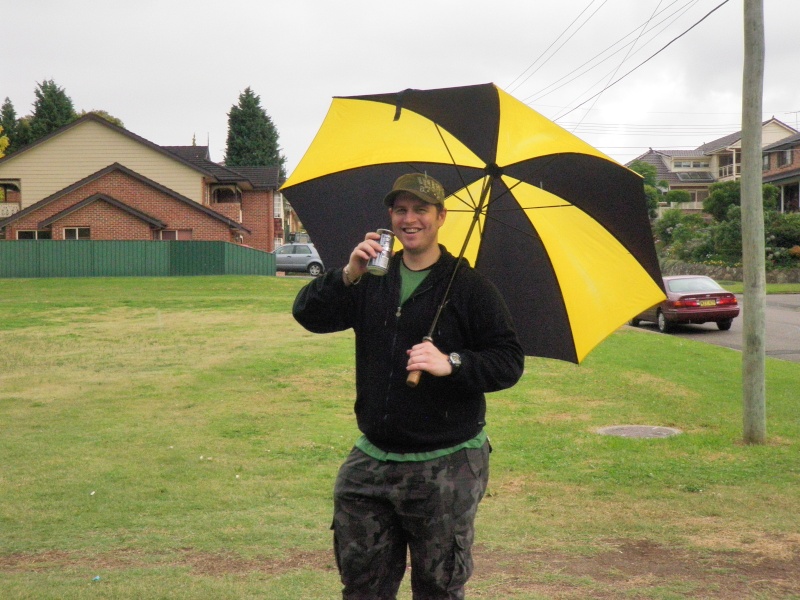 Dont spit on my camera!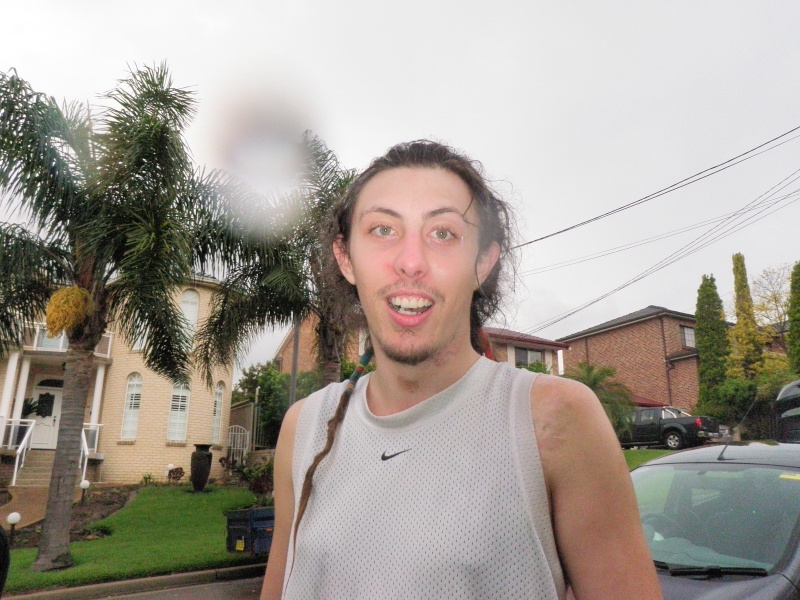 I dont like red, so I steal Ungmons shotblast!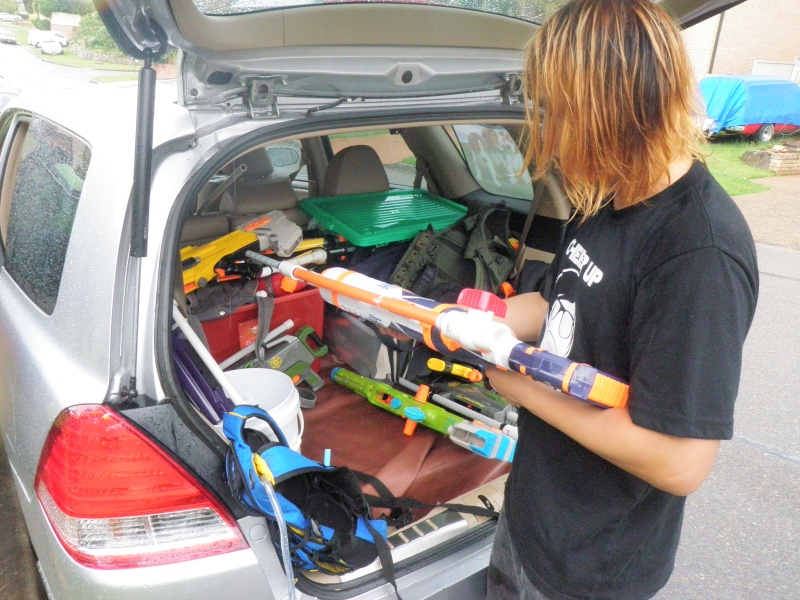 Hmm Doomsayer in bag, that bag looks awfully familiar, Almost like the bag they use in bank robberies.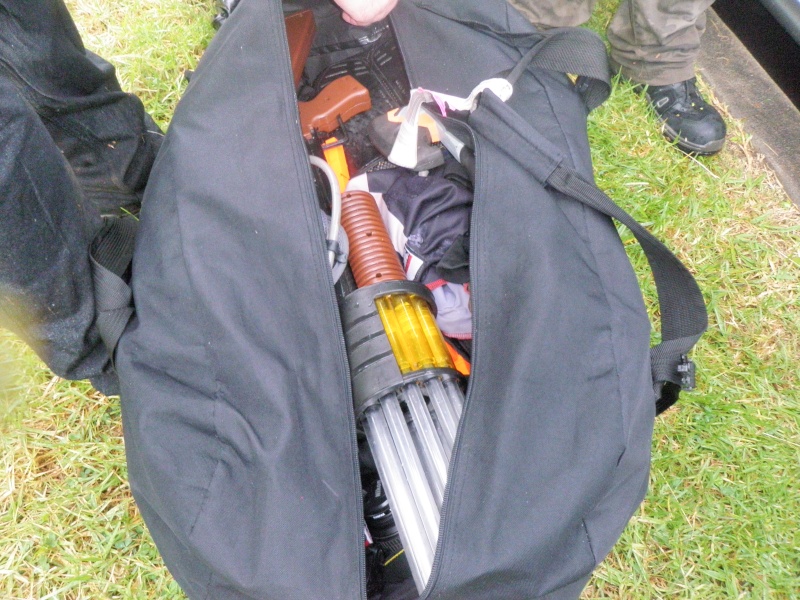 Crooks has 2 more longshots now, He's happy, clearly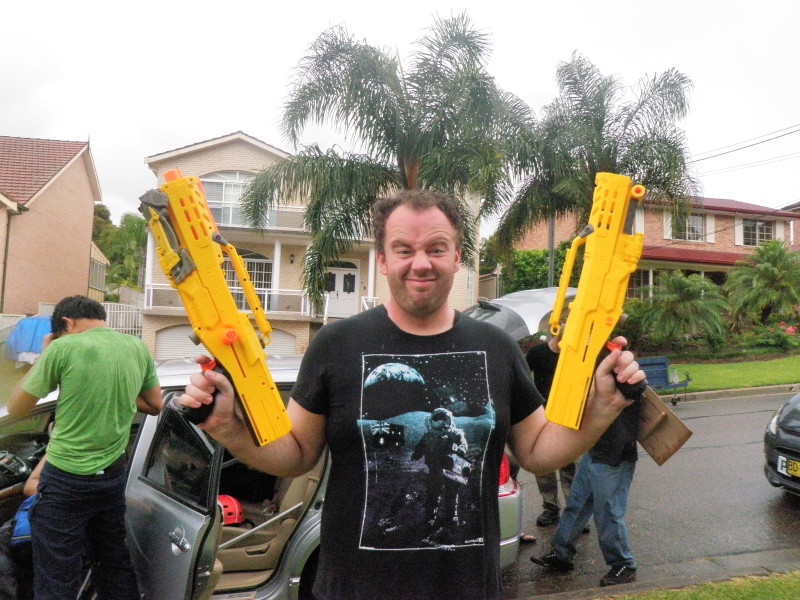 [/url
Nog cant afford an umbrella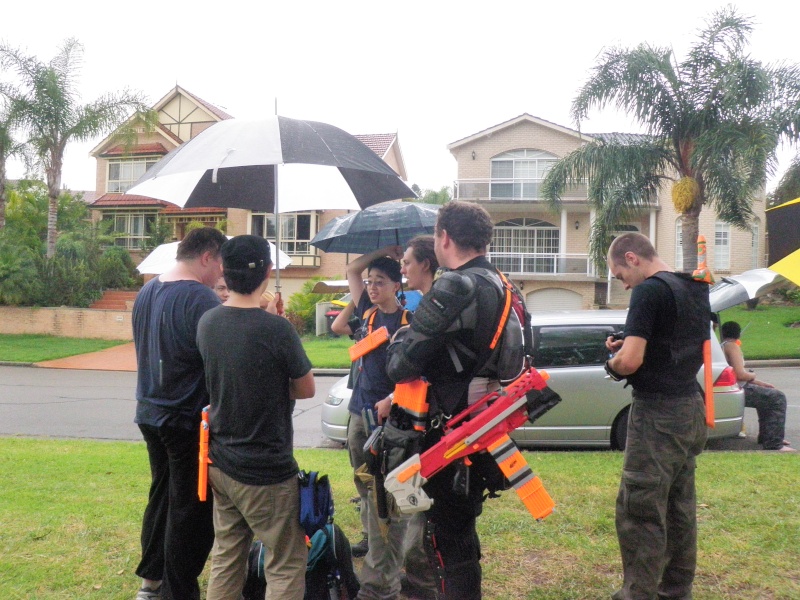 I spent about 3 hours straight uploading these so I hope you guys enjoy this great war, Thanks everyone!
I know I clearly cant beat Crooks in captionaing but I tried my best




Posts

: 53


Join date

: 2011-12-21





Similar topics
---
Permissions in this forum:
You
cannot
reply to topics in this forum